Local Resources
---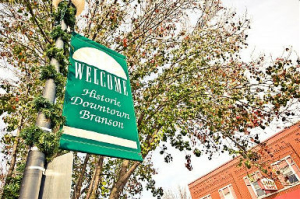 The Branson area offers residents a wide variety of activities to enjoy, a moderate cost of living, a low crime rate, scenic beauty, a mild climate, exceptional educational opportunities and high quality health care. Learn more about visitor entertainment and recreational opportunities as well as valuable relocation information from the Branson/Lakes Area Convention and Visitors Bureau.
With a population of just over 10,000 year-round residents in the City of Branson, and 85,000 in the two county area, Branson offers a sense of community and small town family values that appeal to many. As one of the country's leading entertainment destinations, these old fashioned values are accompanied by an energizing air of excitement. Revenue from tourism is a major factor in keeping taxes low, making the cost of living in this area quite affordable – about six percent below the national average.
---
Health & Wellness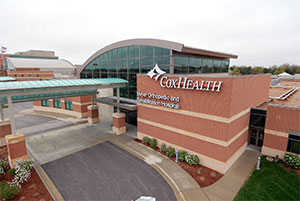 Cox Medical Center Branson, located just nine miles from Trophy Run, provides a full range of high quality healthcare services. The 165-bed facility is associated with Cox Health Systems, based in Springfield, MO and is full service hospital featuring many specialized services. Cox Branson also offers a variety of family medicine and specialty satellite clinics throughout the area, an outpatient center, emergency and urgent care facilities, and a 7,500-square foot fitness center.
Trophy Run is served by Western Taney County Ambulance and by the 911 emergency system.
---
Education
Trophy Run is in the Hollister School District which is a progressive and growing school district comprised of four attendance centers serving over 1,400 students. The District is dedicated to quality education, implementing research-based "best practices" in each classroom and preparing students for success in the technological age.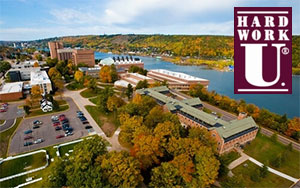 Higher educational needs are met by College of the Ozarks at Point Lookout, and colleges and universities in nearby Springfield, Missouri. Ozarks Technical Community College (OTC) is a strong and growing presence, with a campus in Hollister offering several areas of study in its two-year program.
For complete information about the Branson area check out viewbranson.com.