Outdoor Adventures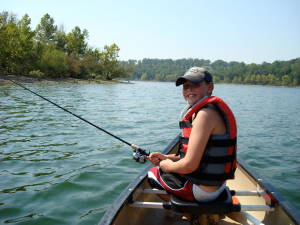 Within minutes of the bright lights of Branson, outdoor enthusiasts enjoy hiking, biking, camping, canoeing, kayaking, horseback riding, trout and bass fishing, hunting, trap and skeet shooting, spelunking, rock climbing and other recreational activities. Area public parks, beaches, resorts, campgrounds, forests and recreational facilities abound.
The Branson Lakes Area has three pristine lakes with hundreds of miles of shoreline, as well as more than 100,000 acres of city, state, federal and privately owned wilderness areas open to visitors.
The Branson Lakes Area features more than 200 miles of hiking, biking and horseback-riding trails. Also, the high-tech sport of geocaching is alive and well in the Ozarks, with dozens of caches hidden throughout the Branson Lakes Area.
---
World-Class Attractions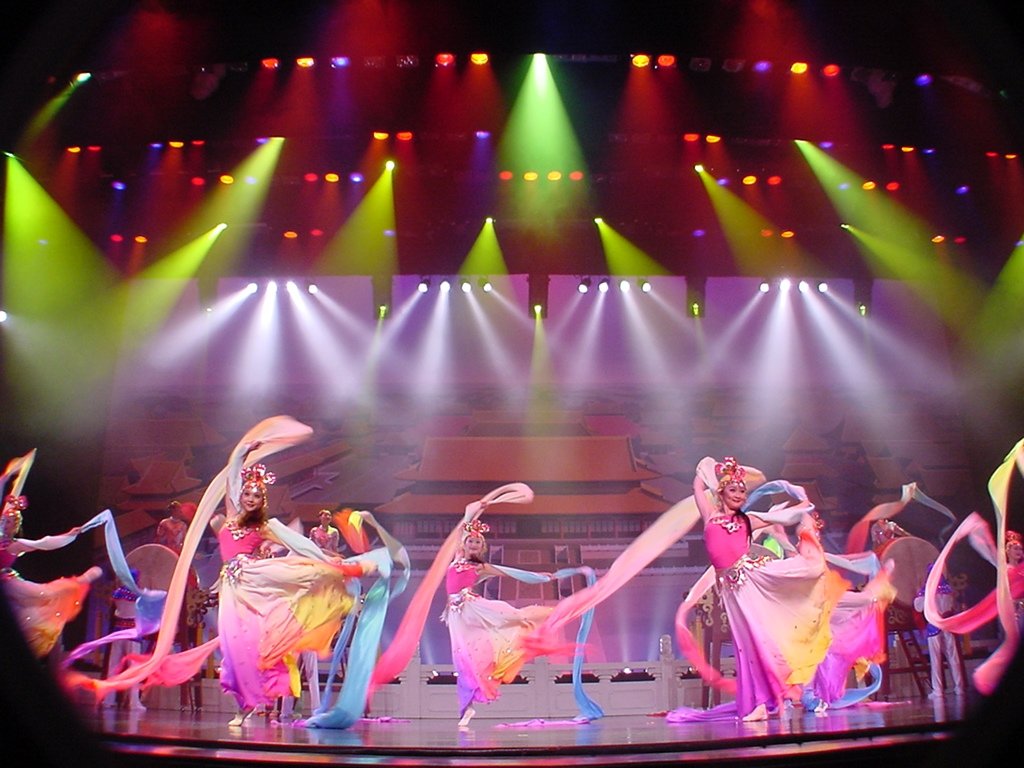 Known as the "Live Music Show Capital of the World," Branson, MO, is truly a one-of-a-kind family vacation destination — and an incredible value — with more than 40 live performance theaters, three pristine lakes, championship golf courses, an international award-winning theme park, dozens of attractions and museums, an Historic Downtown district, shopping galore, and a full range of dining options. Take a look at some terrific Branson discount vacation packages from our associates at TakeMe2Branson.com that take full advantage of all that Branson has to offer.
Experience star-studded performances at live music shows. Explore the sights and sounds of Silver Dollar City. Discover the endless fun and majestic beauty of our three pristine lakes. Learn about the rich history and culture of the area at our museums. Luxuriate at the spas and resorts. Find that perfect gift at our hundreds of outlet stores, shops, galleries and boutiques.
---
Golf in Branson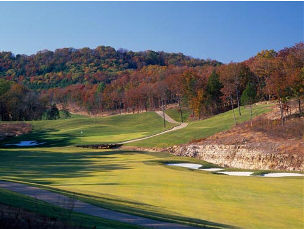 When you explore Branson golf, you'll discover a new world of award-winning courses connected with the greatest names in golf: Fazio. Nicklaus. Palmer. Player. Watson. Even Payne Stewart.
Set in the beauty of the rolling hills of the Ozarks, you'll find mountain and valley layouts that offer a variety of playing experiences, suited for every level of play. All are located in the heart of the Midwest, within a day's drive of 1/3 of America's population. Enjoy a round at the centrally located Payne Stewart, and you might find a few stars on the first tee.
Explore Branson golf, and find a vacation experience that is as fun and friendly as you'll find in the Midwest.