About Trophy Run Lakeside Cabins
Elegantly nestled on 46 beautiful-acres of Lake Taneycomo waterfront, Trophy Run Resort is truly an undiscovered gem. Trophy Run features 10 miles of nearby hiking trails, world-class trout fishing, unrivaled year-round scenic beauty–all while being located next to one of America's top vacation destinations–Branson, Missouri.
Trophy Run features Adirondack-style cabins and lodges purposefully designed to exist in harmony with nature. Natural stone, custom metal work, and fine quality wood exteriors provide a classic, comfortable elegance with design intricacies that will effortlessly endure the test of time.
[separator top="40″ bottom="40″ style="single"]
[one_half last="no"]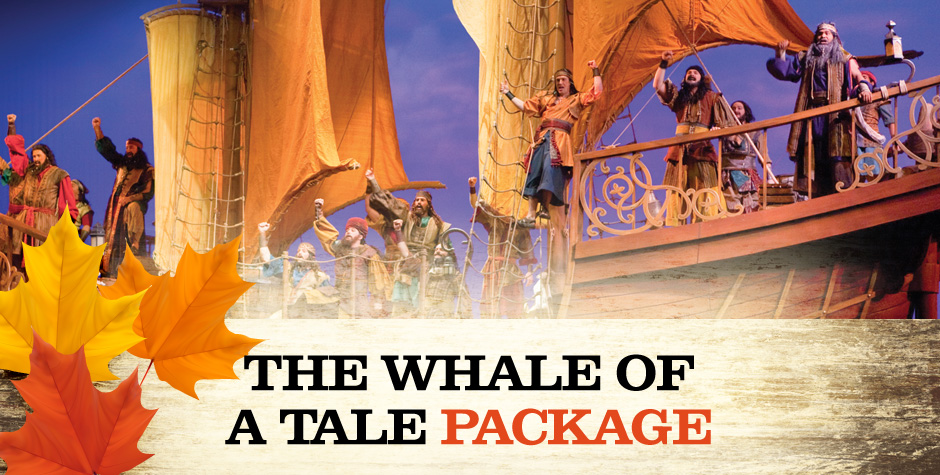 [content_boxes layout="icon-with-title" iconcolor="" circlecolor="" circlebordercolor="" backgroundcolor="#f6f2ea"]
[content_box title="" icon="" image="" image_width="35″ image_height="35″ link="" linktarget="_self" linktext="" animation_type="0″ animation_direction="down" animation_speed="0.1″]
3 Days & 2 Nights
[separator top="5″ bottom="5″]
Jonah Tickets
For A Family Of 4
[/content_box]
[/content_boxes]
[/one_half]
[one_half last="yes"]
Jonah Fall Package
Trophy Run invites you and your family to enjoy one of the most beautiful seasons, right here in Branson, MO this year by purchasing the "Whale of a Tale" package. Guests will be pampered with a 3-day, 2-night stay at one of our lovely and comfortable affiliate hotels. This package also includes 4 tickets to "Jonah", a thrilling stage show production of the famous, biblical story. This incredible show takes the audience on Jonah's adventures, as he goes from a faithful servant of God, to a disobedient man who encounters struggles such as storms, a great fish and much more. Countless crowds have been left inspired at the end of Jonah's journey and now you and your family have the opportunity to experience the same awe and joy. "Jonah" is performed at the Sight and Sound Theatre, on one of the most intricate and stunning stages in town. The extremely talented cast of "Jonah" will bring the inspirational story to life before your very eyes. The leaves may be falling, but your spirits will be soaring as you enjoy the "Whale of a Tale" package in Branson this autumn.
Only $189
[separator top="-40″]
Retail Value $430
Up to 18 Months to Travel From the Date of Purchase
Terms & Conditions
[/one_half]
[separator top="40″ bottom="40″ style="shadow"]
[one_third last="no"]
1-844-538-1575
Call to book your reservation today! Ask for upgrades to a cabin or condo, extra nights, and/or additional entertainment and dining credit.
[/one_third]
[two_third last="yes"]
[/two_third]